National Trust Wales & Hydro-BPT - common ground for LCA
We have undertaken some life cycle assessment (LCA) work for the National Trust on some of their hydro projects, Hafod y Porth (at Craflywn in Snowdonia), one of which has just been switched on in the last few weeks and is well on its way to meeting the carbon neutral mark in less than a year (i.e. it will generate enough electricity to cancel out all the energy put into producing the materials and constructing the project). Impressive, isn't it!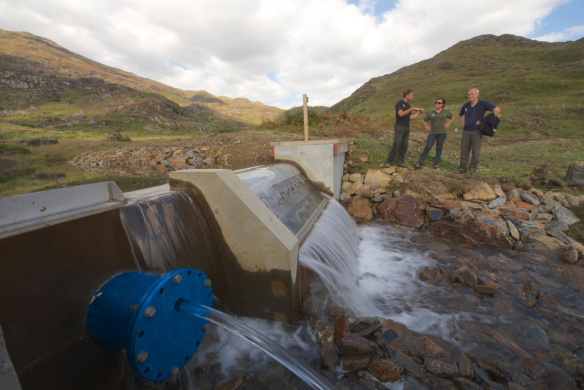 Hafod y Porth Hydro: Hydro-BPT Bangor undertake LCA for hydro project.
Publication date: 10 November 2014