Tracey Lydon wins ESAI 'Communicating Environmental Science' competition for Hydro-BPT project video
Congratulations to one our PhD students, Tracey Lydon on winning the 'Communicating Environmental Science' YouTube competition run by the Environmental Science Association of Ireland (www.esaiweb.org/).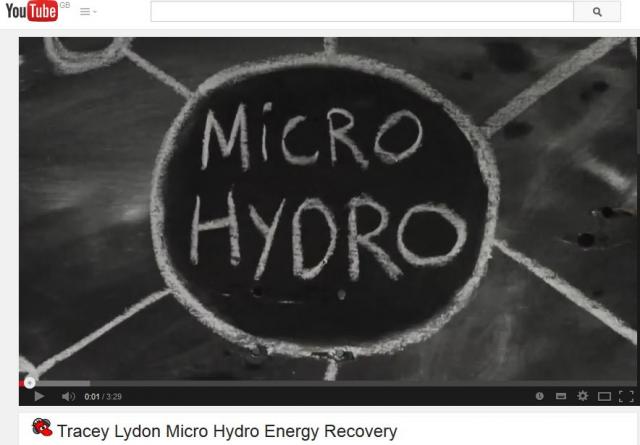 Tracey Lydon: Small Hydro Energy Recovery
Her video entitled 'Micro Hydro Energy Recovery' discusses the innovation in her research and the potential for micro-hydropower to generate clean energy across the globe. Her winning video can be found on YouTube simply click on the link here.
Publication date: 28 July 2014